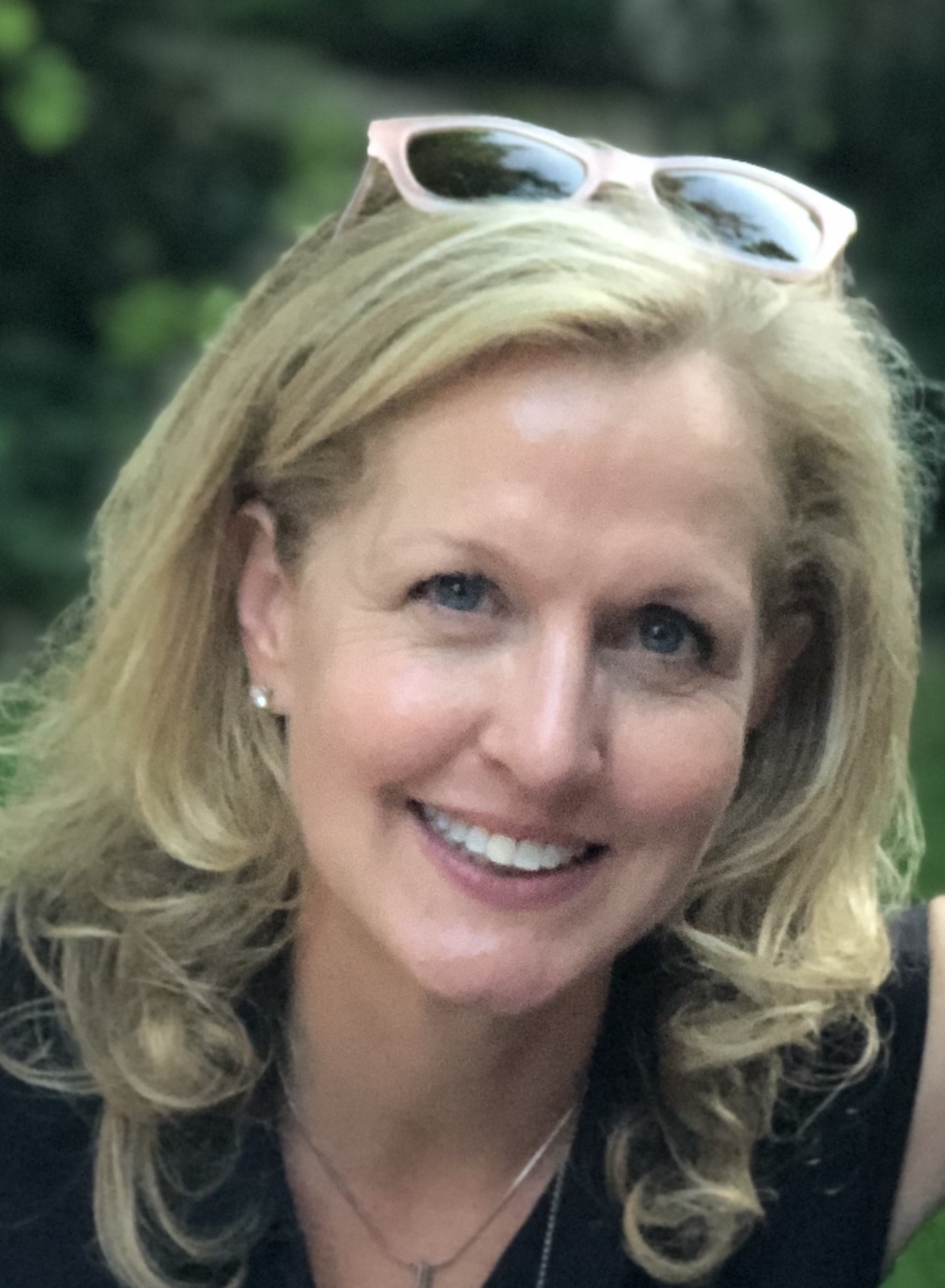 Lynne McAlister, Chairman
Lynne is proud to be a unicorn, one of the 4% born in Franklin who lives here now. It took moving away to see Franklin for the gem it is. Lynne has worked in sales, communications, and has written for international publications while living in London. Her favorite job was writing for Rick Steves travel guides.
Currently, in addition to serving on the DNA Board, Lynne is also Treasurer for Unite Williamson (a.k.a The Mayor's Prayer Breakfast), Development Chair for Studio Tenn Theater Company and a founding board member of Downtown Franklin Rotary.
Lynne lives on Fair Street with her husband Tony and four-legged child, Coco.
Clay Perry, Vice-Chairman
Clay is passionate about the Franklin and Williamson County with deep roots going back 9 generations. He works as a Financial Advisor for Brentwood-based Williams Hunter Wealth Group and lives on West Main Street with his wife Tatum and their two year old son, Will.
In addition to his service on the DNA board, Clay's current and past community involvement includes the Franklin's Charge Board, Leadership Franklin Class of 2007-8, member of Franklin Noon Rotary Club, founding board member of Next Generation Heritage Foundation, past board member of United Cerebral Palsy of Middle TN, City of Franklin Civil War Historical Commission, member and building trustee for Hiram Lodge #7, past president of the Brentwood Academy Alumni Council, and member at Christ Community Church Cool Springs Campus.
Candy Sullivan, Treasurer & Social Director
Candy and her husband, Lawrence, have lived in Franklin for 30 years. They have two adult children, son Jay, an actor in Houston, TX and a daughter, Jaimie, in Finance in New York. She is very interested in the educational aspect of Franklin. She served as PTO President at Moore Elementary and Freedom Intermediate schools and in the same capacity at BGA where her children attended. She will begin her 23rd year in August working at Battle Ground Academy serving in roles as a parent advisor for volunteers, event planning and fundraising. Candy has served on various boards and committees in Franklin including the Carter House, Heritage Foundation, BrightStone School, Franklin Tomorrow, Downtown Franklin Association and Downtown Neighborhood Association.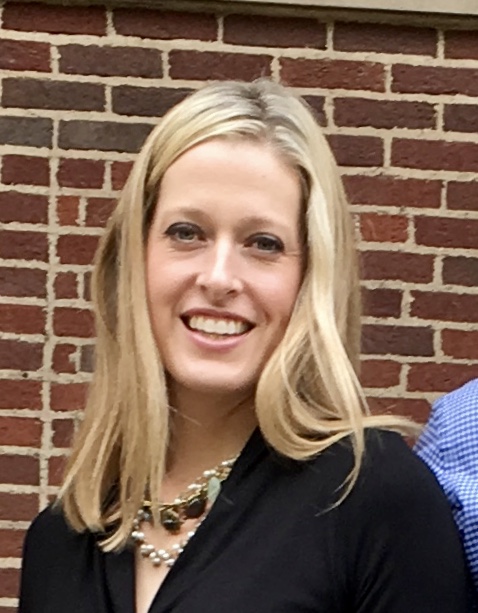 Kelly Dannenfelser, Secretary
Kelly lives on 4th Ave South with her husband Chad, two children, and a dog named Cutie. She came to Franklin in 2003 to work for the City, and has loved it ever since.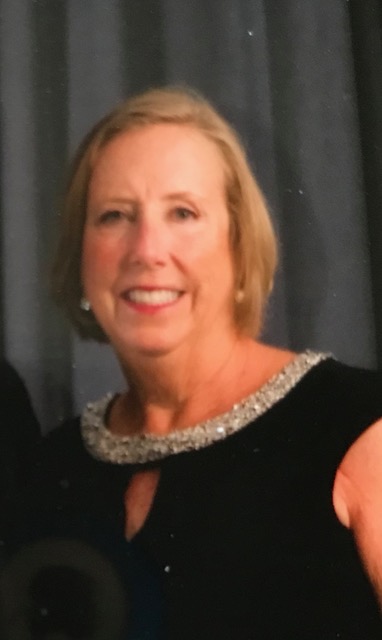 Betsy is a life time resident of Franklin. She is married to Tim Adgent and has three children and one grand child. Betsy retired after 40 years of service from Williamson County as Director of Juvenile Services.
She is an Elder at First Presbyterian Church in Franklin. Betsy also is a Founding Board Member of My Friend's House and Williamson County CASA. Betsy is a Paul Harris Fellow and a Charter Member of Franklin Downtown Rotary.
Reid is a Franklin native and Realtor with Parks Realty. He is happily married to Mississippi native, Cameron.
Dianne is a native of Franklin/Williamson County. She is married to Mike Christian, who jokes that she has spent most of her life within a 4 or 5 block area in downtown Franklin. Dianne was born at Dan German hospital. She currently lives at The Brownstones and her office is on Bridge Street.
In the 70s and 80s, Dianne owned/managed at women's clothing store in what is now City Hall (previously Harpeth Square Mall). Dianne grew up on a farm near Arrington. She enjoys serving on the DNA Board because Franklin is one neighborhood and she enjoys interacting with downtown residents that she might not see otherwise.
Juli is a Nashville native but has lived in Franklin since 1999. She and her husband Robert have been married over 30 years and have four kids. With just one left at home, they are almost empty nesters. Juli is a psychotherapist with a private practice in Cool Springs. Juli says she has the best neighbors and loves living in Downtown Franklin.
Walt Green is a retired professional engineer. He is also a first time book author who loves Franklin. Walt is passionate about seeing the city of Franklin retain its soul as it navigates through its growth. Walt is married to Louise "Weezie" with three children and eight grandchildren.
Joyce is a native of Williamson County and has lived in the city of Franklin since 1969 except for two years in Riyadh, Saudi Arabia in 1978-1979. A retired math teacher, Joyce taught at Fairview High, Franklin Junior High, Riyadh,Saudi Arabia International School, Franklin High School, Brentwood High and Battle Ground Academy. She has been married to Ronald E. Crutcher since 1967. They have two daughters and 5 grandchildren. Joyce served as an elder at Franklin First Presbyterian Church. Her desire for Franklin is to be a "Modern version of Mayberry where all the neighbors are friendly, respect each others property, and are helpful in any way that is possible to make it a place where everyone feels right at home."